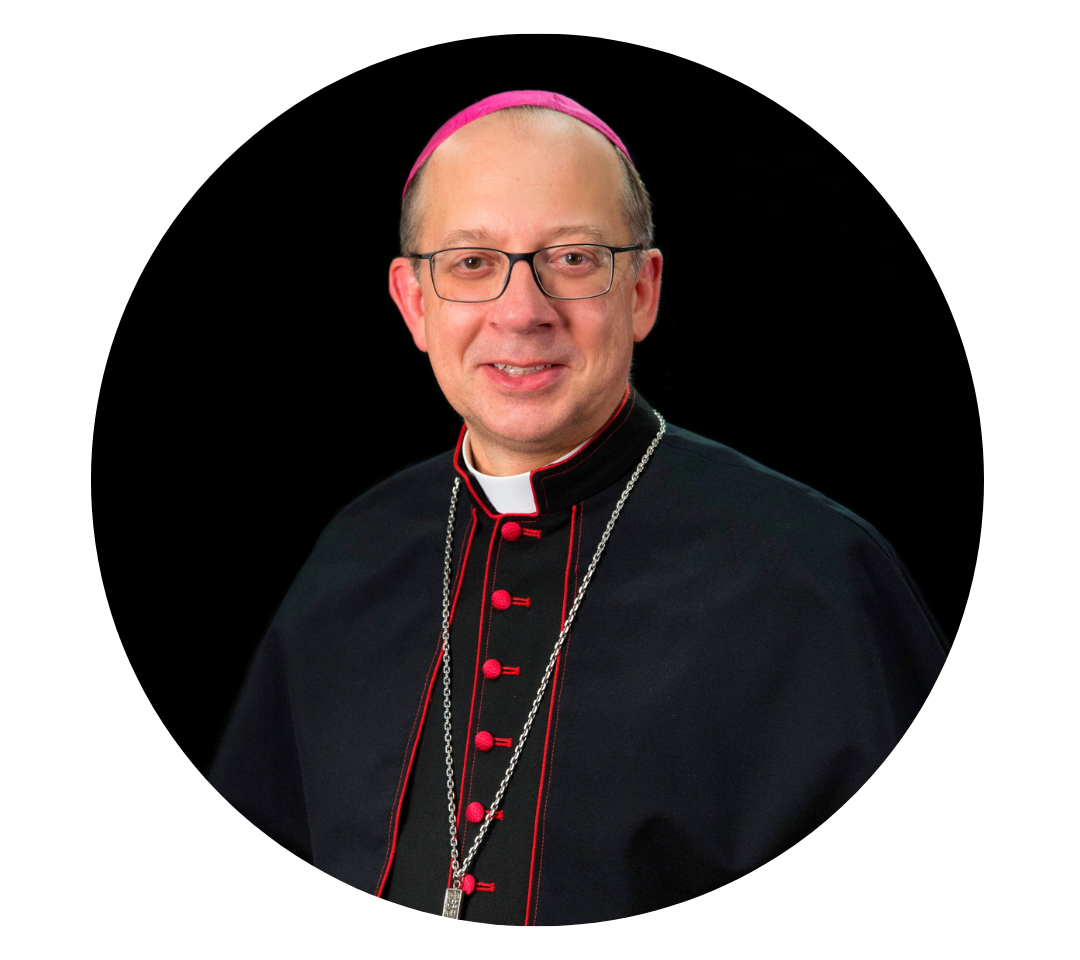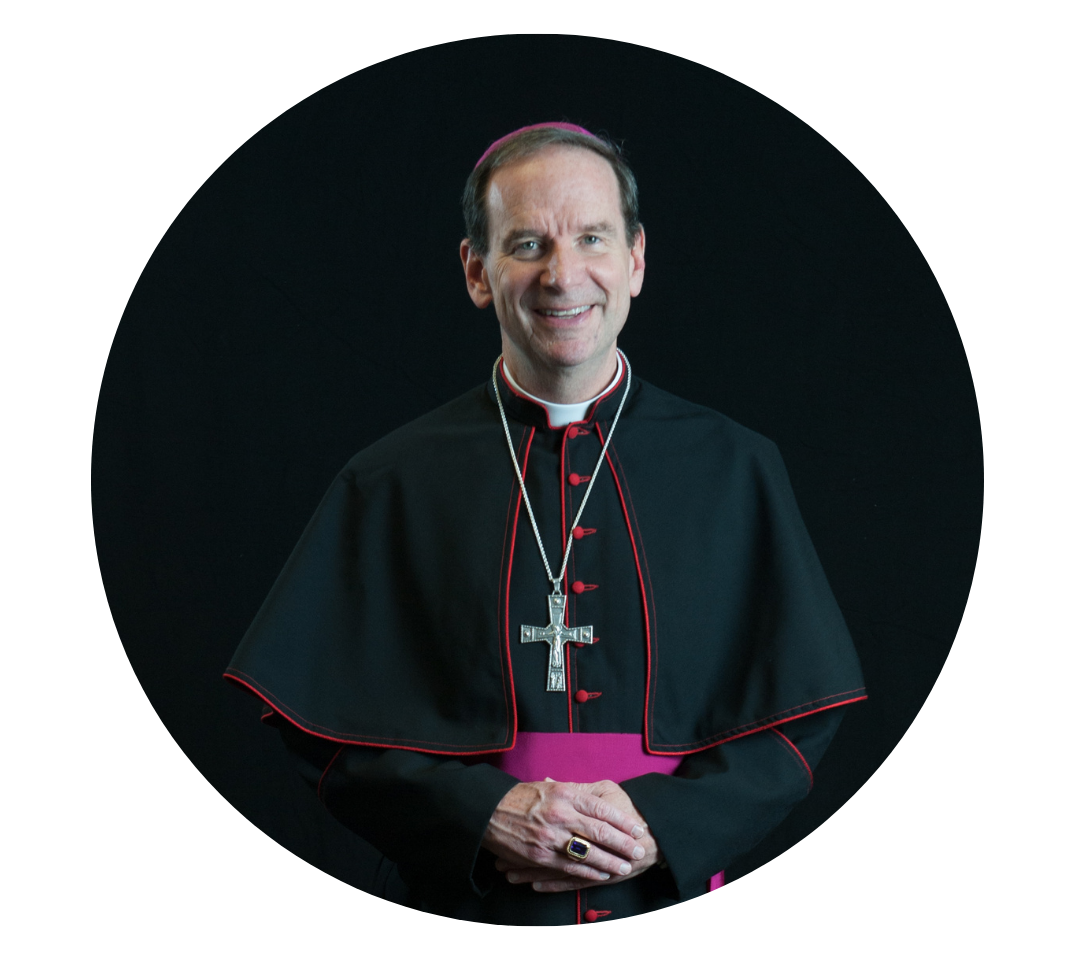 Reverend Dean Nelson
Reverend Dean Nelson is an executive leader and national speaker who currently serves as the Executive Director for Human Coalition Action, the advocacy arm of Human Coalition, a national pro-life non-profit organization serving women and families in metropolitan areas. He is also the Chairman of the Douglass Leadership Institute, which educates, equips, and empowers minority leaders to bring positive change to their communities. To date, DLI has engaged over 400,000 households and distributed over 2 million pieces of voter education literature in key states and districts.

Rev. Nelson is the recipient of the RNC's 2019 Black Republican Trailblazer Award. In addition to spending several years in campus ministry and church planting, he has extensive experience with grass roots engagement and political campaigns on the local, state, and national level. He was recently appointed by Maryland Governor Larry Hogan to serve on the Congressional Frederick Douglass Bicentennial Commission whose mission was to honor the life and legacy of Frederick Douglass.

Rev. Nelson has previously served as the Executive Director for various non-profits and has spoken for and worked with a diverse array of groups including the United Way (VIP training graduate), NAACP, Prison Fellowship, the SCLC, the Family Research Council, the Heritage Foundation, and TeenPact Leadership Schools. He has appeared on and been published in a variety of media outlets, including MSNBC, ABC, and USA Today. He and his wife Julia homeschooled their three children, and he has served on the advisory board of the National Black Home Educators. He is a graduate of the University of Virginia.
Jacqueline Kimotho
Jacqueline Kimotho serves as Marketing Manager at Alliance Defending Freedom. She is a fervent advocate for Life and liberty for all and has been active in prolife advocacy for a decade. She has a Bachelor's Degree in Environmental studies from Kenyatta University and an MPA from Regent University. In her free time, Jacqueline enjoys spending time with her family and friends, travelling, and learning.
Olivia Gans Turner
OLIVIA GANS TURNER directs American Victims of Abortion (AVA), an outreach project of the National Right to Life Committee. She helped organize one of the nation's first peer-to-peer post-abortion support groups in the New York City area after almost two years of suffering through an acute emotional reaction to her own abortion experience as an unwed college student. She has spoken widely on post-abortion syndrome and other abortion-related issues in the United States and in Europe.

Olivia travels to many college campuses throughout the year to meet with the students, and, as a frequent witness before legislative bodies, she provides testimony on informed consent laws and parental notification laws as well as abortion complications. As AVA director she has traveled to over seventeen countries. Between 1994 and 2000, Mrs. Turner was a non-governmental organization delegate to numerous United Nations conferences. Those include the 1994 World Population and Development Conference held in Egypt; the 1995 United Nations Conference on Women held in Beijing, China; and the 2000 World Summit on Children held in New York City.

Olivia has appeared on such nationally syndicated programs as Nightline, Good Morning America, and Hannity & Colmes, and on C-SPAN, CNN, and NPR news programs. In 2015 she appeared as the host of a new show airing on EWTN, "When They Say, You Say", based on the popular National Right to Life Convention workshop.

In addition to her duties at National Right to Life, Olivia currently serves as the President of the Virginia Society for Human Life located in Richmond Virginia. VSHL is the first organized state pro-life group in the country, founded in 1967 and the state affiliate of NRLC. She is a familiar face at the General Assembly as VSHL's main lobbyist since 2007 and brings all her experience to the pro-life debate in Virginia.
Jeff Caruso
Jeff Caruso is the director of the Virginia Catholic Conference, established to advance the mutual public-policy interests of the Commonwealth's Catholic bishops and their two dioceses.

Originally from Maryland, Mr. Caruso spent two years practicing law in his native state and then more than six years as one of three associate directors at the Maryland Catholic Conference. In January 2005, he became the first Executive Director of the Conference and opened its office in Richmond, Virginia.

Mr. Caruso currently serves on the Catholic Charities USA Social Policy Committee and The Catholic Virginian board.

Mr. Caruso graduated from the Pennsylvania State University in 1993, with a B.S. in Mathematics and Psychology, and from Notre Dame Law School in 1996. He and his family reside in Fredericksburg and belong to St. Mary of the Immaculate Conception Catholic Church.