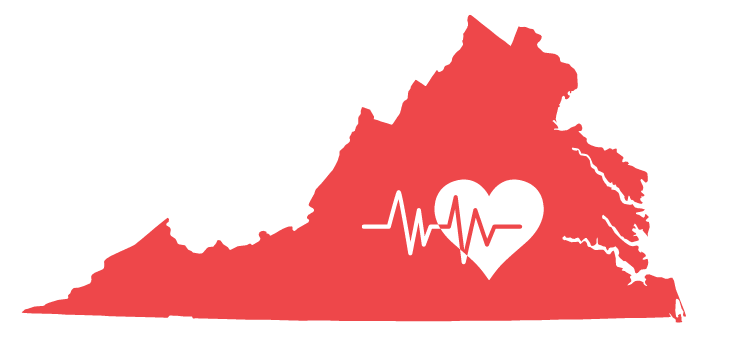 Plan to join us for our third annual Defending Life Day on February 21, 2024! Stay tuned for more information and stay up to date by signing up for email updates. Virginia March to Life to follow in the afternoon.
use Your Voice to encourage life
Your personal presence is vital. It powerfully supports pro-life members of the General Assembly or encourages those who have voted against pro-life bills in the past to reconsider their views. We want our legislators to see we are engaged and expect to see them pass life-affirming legislation.
We will gather in the morning at the Richmond Convention Center to organize our advocacy teams, receive guidance for meeting with members, and gain inspiration from pro-life leaders. After organizing into district groups, we will then walk over to our legislators' offices to meet with our senators and members of the House of Delegates. We want to let them know, as their constituents, that we hope to see them pass legislation to uphold and defend the dignity of every human life.
Talking points, legislative updates and tips for effective advocacy will be provided by the organizers to make your constituent meetings easy and successful. Please join us!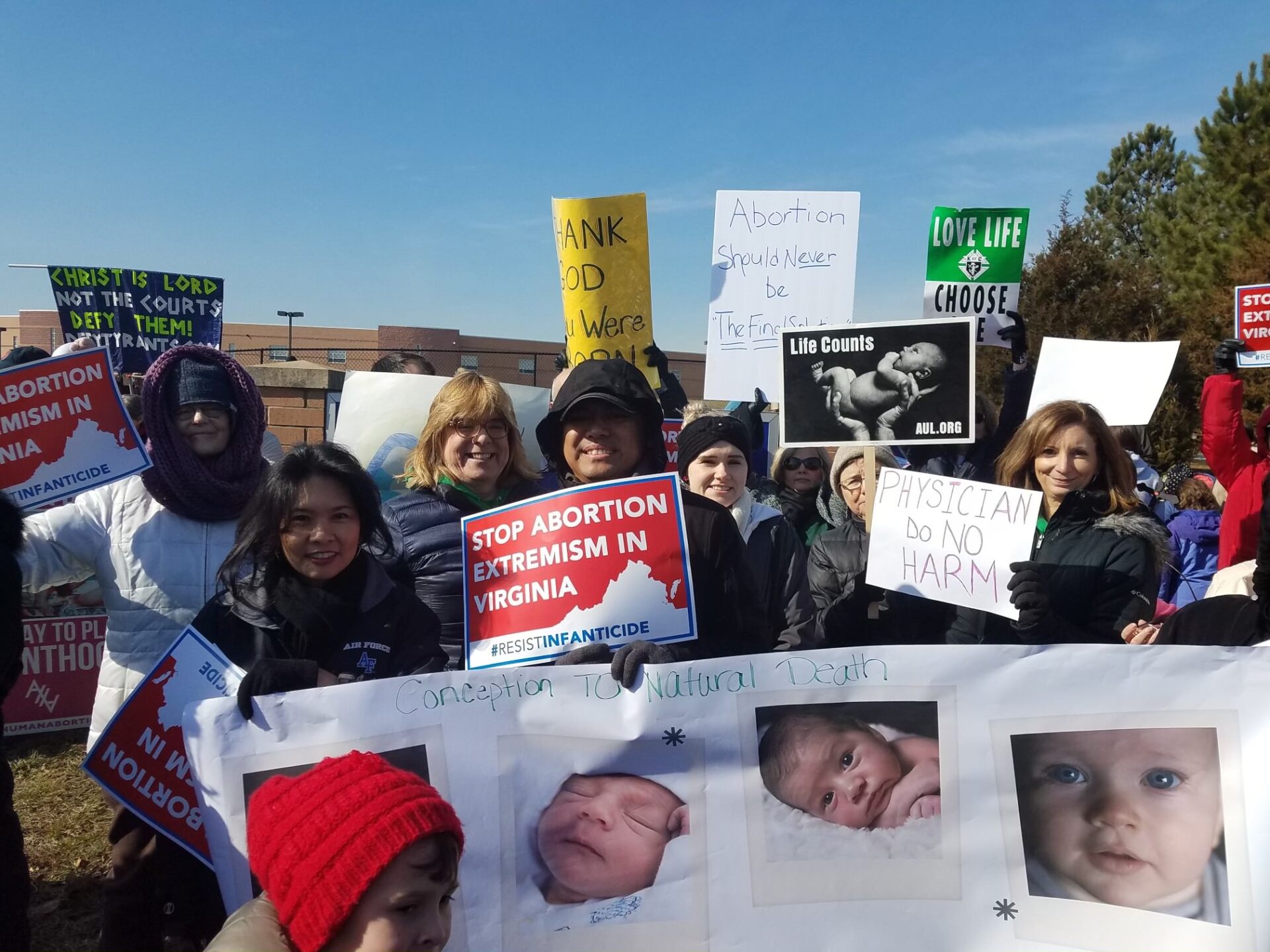 Help us reach our goal of assembling advocates from every district in the Commonwealth! Choose to become an integral part of this day by serving as a District Captain.​
Volunteer District Captains will be named by the organizing committee and are a critical component to making the day successful. The major responsibilities are listed below.
Make appointments with the legislative offices for the group that will be meeting with the Senator and Delegate.
Keep track of and communicate with local constituents who sign up online for their district. The contact information for the constituents will be given to the captain as it is collected.
If applicable, help to organize how advocates travel to Richmond. (e.g. carpools, buses, etc.)
Encourage everyone who is coming to wear something red.
Make sure everyone has received talking points, maps of Richmond, General Assembly information, or any other documents the organizers will provide.
Keep track of their delegation groups at the Pocahontas building and after lobbying time is done.
Help ensure that those in their group get home.

To apply to be selected as a District Captain, select "Yes" under District Captain on the Sign Up page.
virginia pro-life day Schedule
7:30am       Doors Open at Greater Richmond Convention Center
8:30am      Gather in constituent groups
9:15am       Short walk to General Assembly Offices (Shuttle available with prior registration for those unable to walk.)
10:00am     Senate Meetings
10:30am     Delegate Meetings
12:00pm     March for Life Rally (Speaker announcements forthcoming!)
1:00pm        Virginia March for Life

2:00pm       Prayer and Praise Rally
HAVE A QUESTION? contact Us!
A collaborative effort of the Virginia Catholic Conference, the Dioceses of Arlington and Richmond, and Virginia Society for Human Life.